Whatever You Need
We make a lot of stuff.
Band merch to corporate uniforms.
T-shirts to everything else.
Choose Your Adventure:
Shop Online!
Explore Custom Services
Contact / Request A Quote
Upcoming Events
News & Deals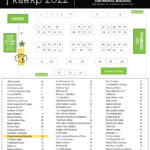 LAST CONVENTION
Oct 20, 2022
Crazed Lemming is stepping away from conventions ...at least for a while. Come see us at Festival of Freaks on…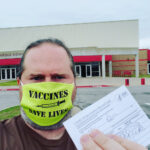 Go Get Stabbed, Yall!
Apr 17, 2021
The sooner we get this plague under control, the sooner we can do normal things.
Shirt Sale – While They Last
Jan 24, 2020
Closeout sale. While they last. XS - 3XL. (There might be a 4XL left ... contact us) V-neck version of…