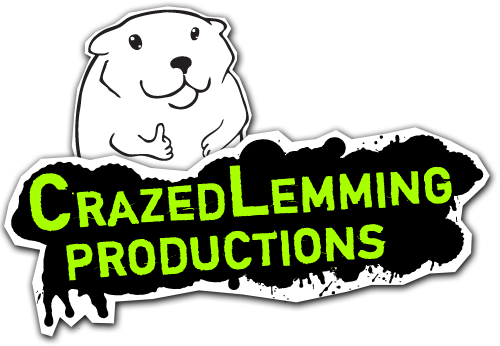 Crazed Lemming Productions
The Original.
Shirts, buttons, decals, and shiny things of all kinds. If it's not designed for one of our more specific brands, it gets the good ol' Lemming Seal of Approval.
---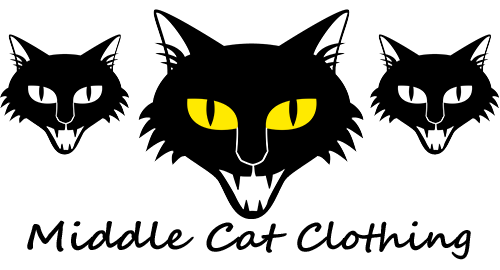 Middle Cat Clothing
Middle Cat is a line geared more towards the eccentric art & boutique world. The designs draw inspiration from art, history, pop culture, counter culture, and any esoteric concepts our artists come up with.
The shirts are higher-end ringspun cotton and fashion blends for extra comfort and style.
---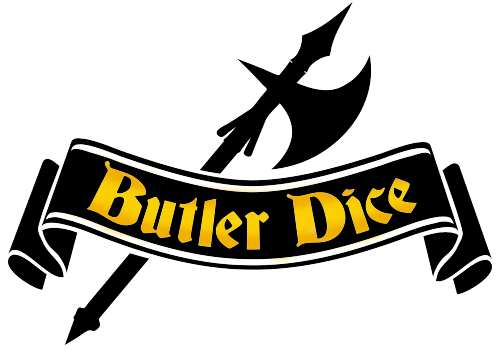 Butler Dice
Original steel dice designed by Ross Butler plus other quality tabletop gaming accessories.
---

Lemming Leather Co
Handcrafted leather goods from Crazed Lemming made with quality full-grain leathers.