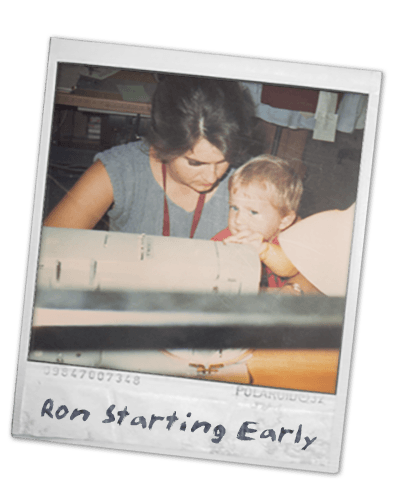 Quick Facts:
Based in Oklahoma City
Believe it or not, OKC is a diverse metropolitan area with more than cows and tornadoes.
Making stuff since 2006
Countless shirts, buttons, decals, and other fun things
Lemming goods are everywhere
We've shipped to all 50 US states (plus DC, Guam, & Puerto Rico), 7 Canadian provinces, & over 20 other countries
Owner & Sweatshop Worker.
A lot of the work is done by the owner, Ron Butler. He's a second generation apparel decorator who grew up in the family's embroidery shop during the 80s/90s. He has been in web development, built various robots and mechanical contraptions, organized hordes of zombies, delivered mail, brewed beer, sold antiques, and somehow stumbled into screen printing . (No one actually chooses screen printing as a profession; It just drags in misfits and weirdos of all kinds.)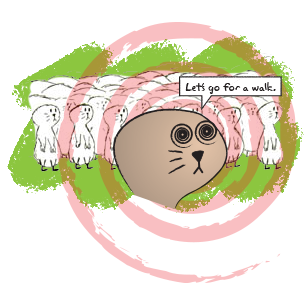 The Name.
People ask about the name, so here we go:
"Crazed Lemming" originally came from comics drawn by Ron's friends in high school. Finding a name that isn't taken is difficult these days, and no one was already using it, so that's what Ron went with. It was either Crazed Lemming or make up one of those gibberish names like internet start-ups or prescription drugs.
---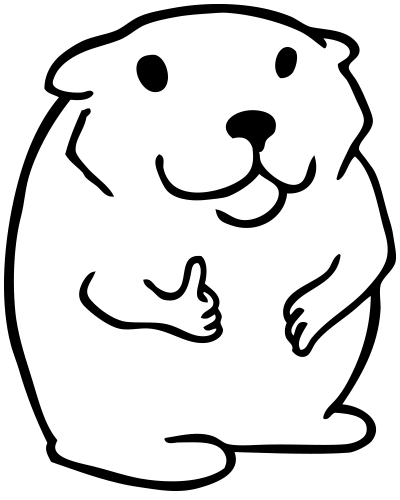 The Lemming With No Name.
The Crazed Lemming mascot doesn't have a name, but we love him anyway. He was born in 2005, which makes him about a million years old in lemming years. He's a happy, chubby little guy who never stops smiling.