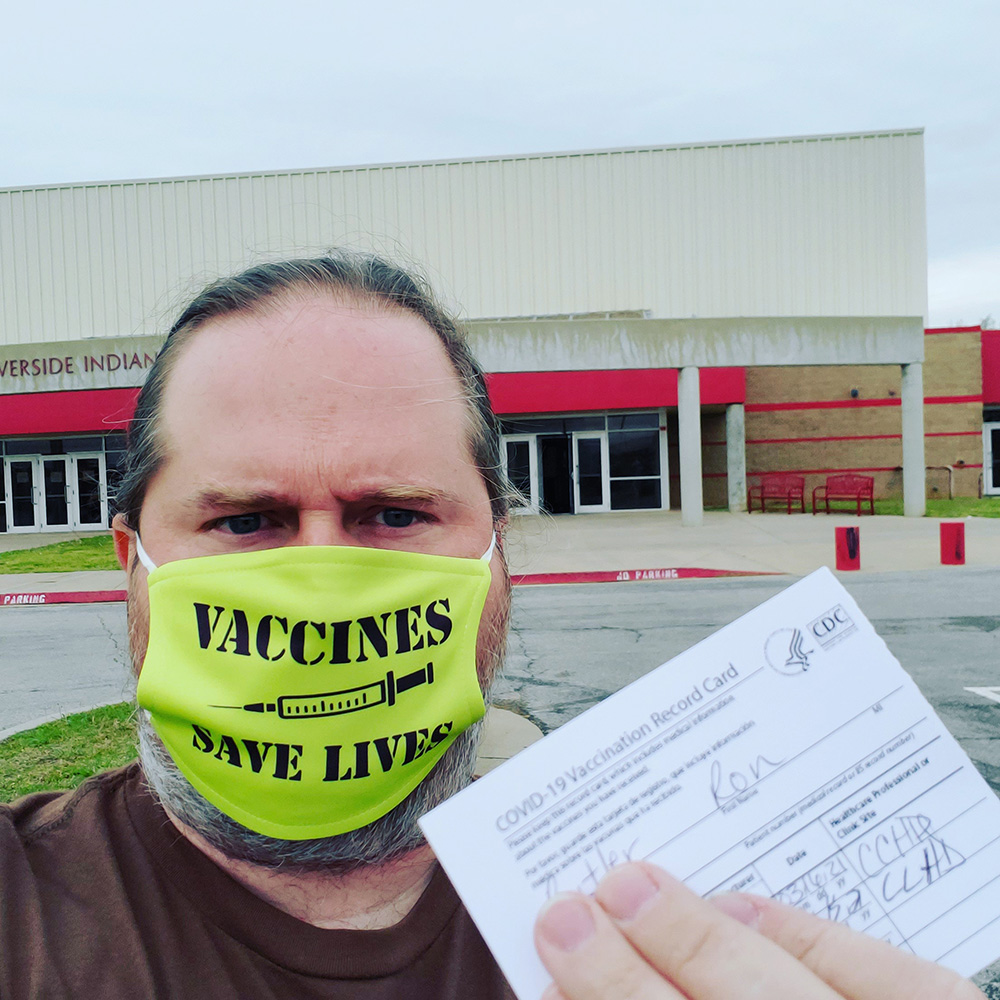 The sooner we get this plague under control, the sooner we can do normal things.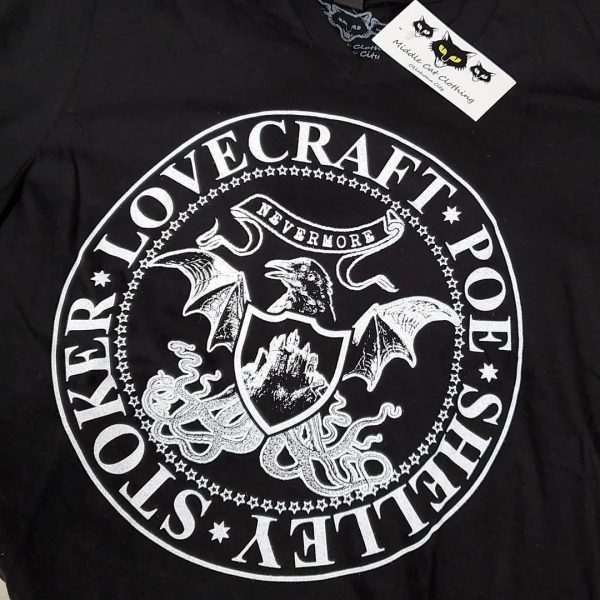 Closeout sale. While they last. XS – 3XL. (There might be a 4XL left … contact us)
V-neck version of our Gothic Horror Authors shirt. 4oz ringspun cotton.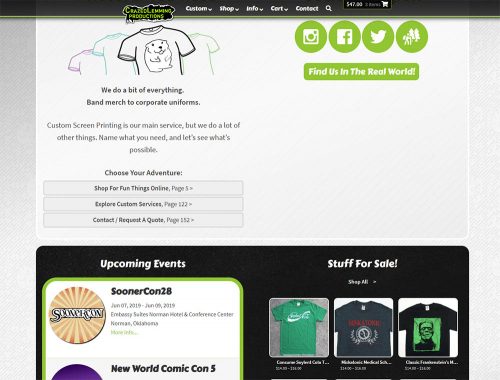 I'm releasing the new site a bit early. Most of the functional bits are in place, but I haven't had a chance to get all the products loaded in the shopping section plus the custom info is missing some things. The old site was falling too far behind, and I didn't want to bother updating its calendar, so we're all just going to have to grow with this new site.
When I finally get everything setup, I'll probably run some sales of some kind.